Olympic swimmer archangel Phelps' much-hyped "race" against a good man-eating shark finally airy on Sunday night.
WARNING: SPOILERS BELOW!
The competition was featured in Discovery's "Phelps vs Shark: nice Gold vs nice White," as a part of its noted "Shark Week" summer programming.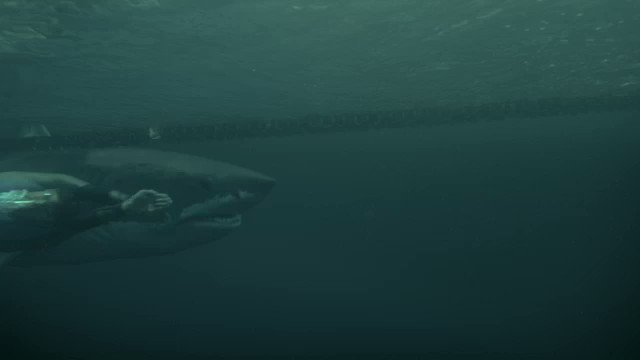 In the end, Phelps was ready to swim one hundred meters off African nation in thirty eight.1 seconds — however the shark won with a time of thirty six.1 seconds.
However, he wasn't really athletics next to the shark. Discovery Channel staffers calculated the good white's time and compared it to Phelps' performance, in keeping with SI. On the published, a picture of a shark was superimposed over the Olympic swimmer.
The swimmer earlier told Fox News the challenge was "probably the hardest race I've ever had."
Ahead of the Sunday night event, Phelps told ABC News' "Good Morning America," "We're not in the water at the same exact time. I think that's the one thing we all – we want everyone to know — I was safe, which was number one. I had 12 to 14 divers underneath me when we were doing the race."
MICHAEL PHELPS SAYS GREAT WHITE WAS TOUGHEST FOE EVER
Phelps wore a wetsuit that was 1 millimeter thick, as well as a monofin — which essentially acted as a tail. "I don't like taking silver medals, but I'll take one to a great white," he said during the Discovery program.
Phelps tweeted Sunday, "Rematch? Next time.. Warmer water."